Rio: Blu and Jewel
Wallpaper of Blu and Jewel, who are both rare macaws, but complete opposite. However when they're brought together, Jewel and Blue find themselves on the adventure of a lifetime.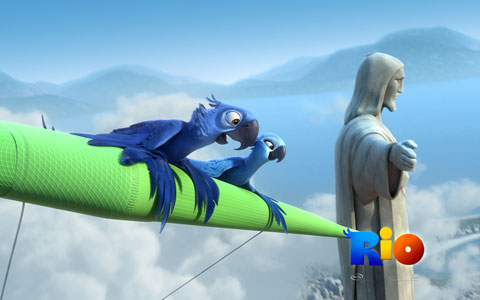 Image size: 1920×1200. Type: JPEG
Submitted: Darren Luke
Comments
There are no comments on this entry.
Trackbacks
There are no trackbacks on this entry.